Fairmont United the new Initiative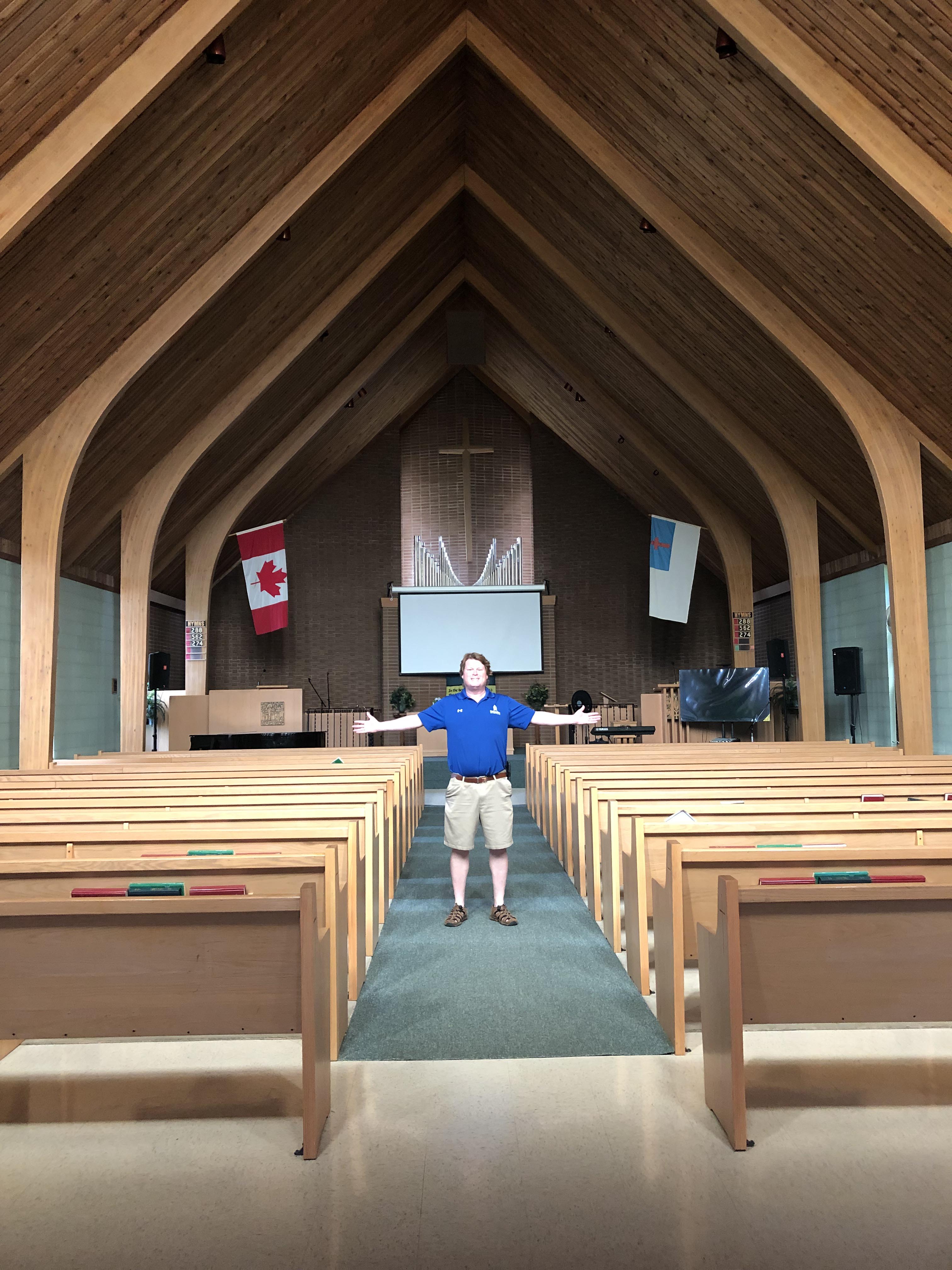 We are proud to announce Metropolitan United Church is planting a Missional Congregation in Fairmont (East London) at 29 Tweedsmuir Ave.

Services on Wednesdays at 7:00 p.m.
Thank you Antler River Watershed Regional Council, Middlesex Council and Metropolitan for your support and encouragement!
So Exciting!!!!!

47th ANNUAL TIME OUT 2020
Registration: January 8, 2020 - 9:00 a.m.
Session dates: January 15 - March 04
9:15 - 11:45 a.m.
For full program, click here