Fairmount United the new Initiative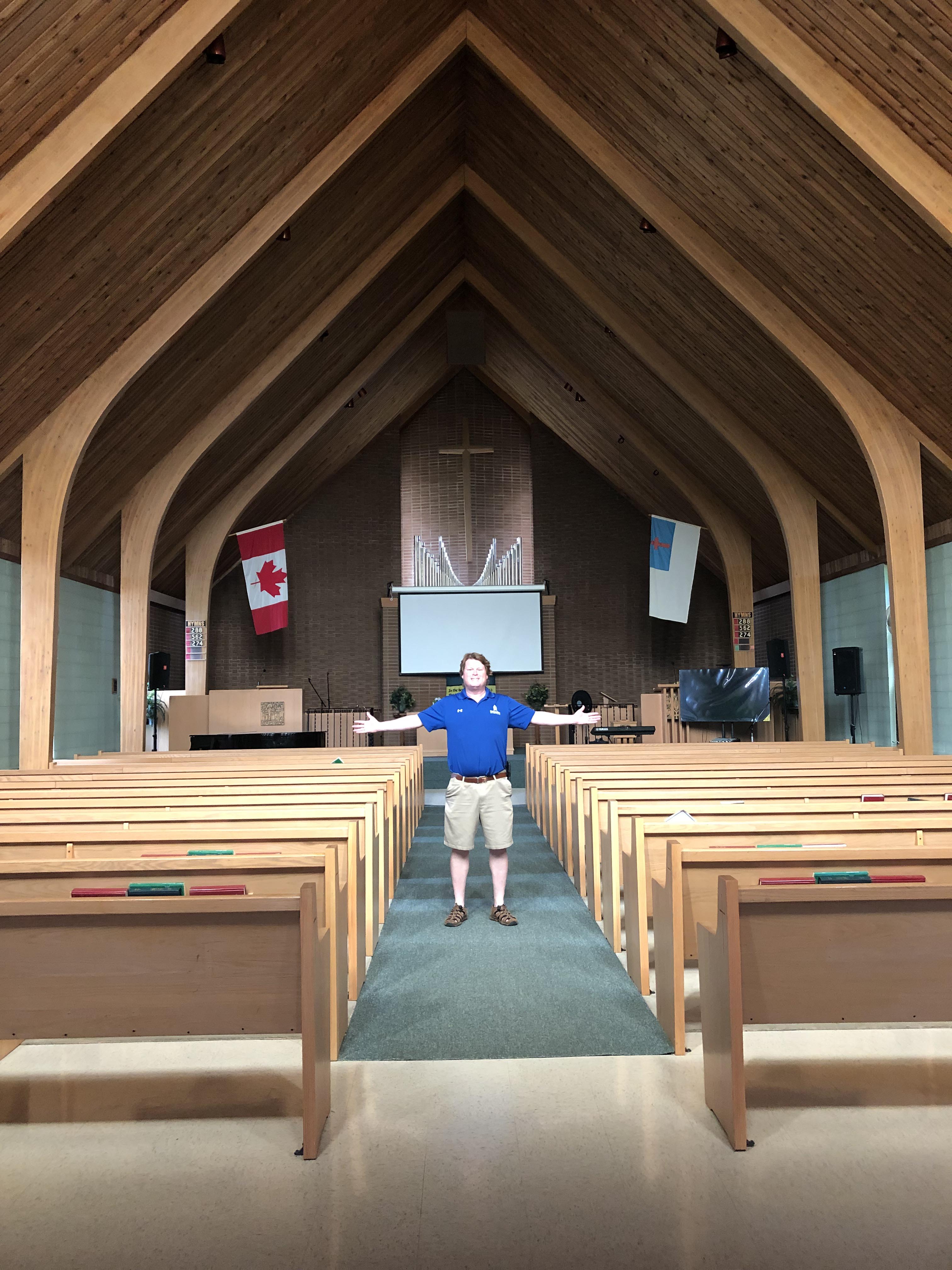 Day 1. Our latest adventure!
Proud to announce Metropolitan UCC is planting a Missional Congregation in Fairmont (East London).
Services on Wednesday's at 7pm starting in October!
Looking forward to serving and connecting in the neighbourhood!
Thank-you Antler Watershed Region, Middlesex Council and Metropolitan for your support and encouragement!
Watch for the transformation!
So exciting!!!!!!