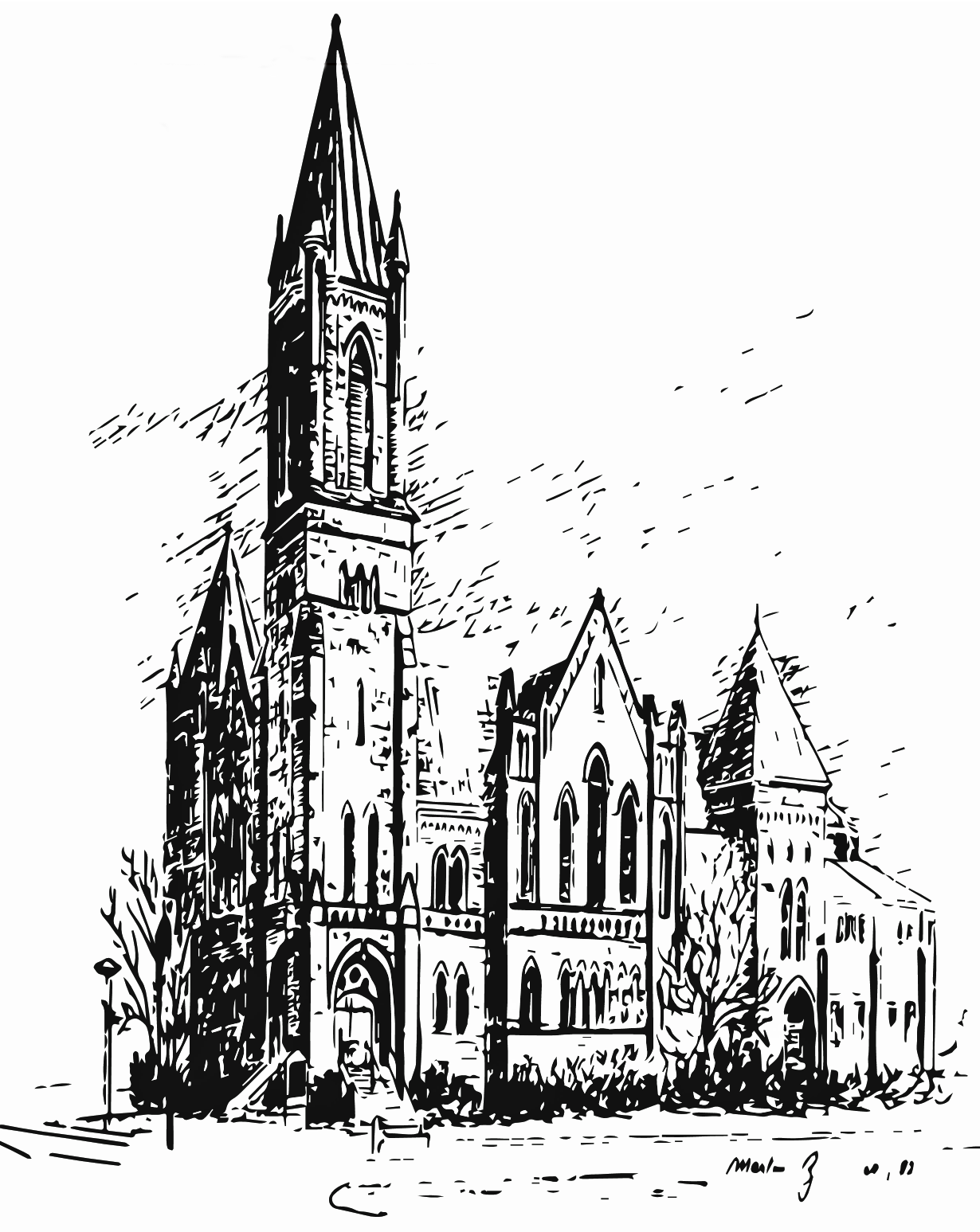 Services of Worship
for
March 26, 2017

9:30 a.m. Water's Edge Communion Service in the Sanctuary


10:00 a.m. Cafe Metro in the Great Room
Tickets for the
Western Music Chamber Ensemble
and the Re-Vitalize Conference
will be available in the Great Room during coffee hour.

The Sanctuary Guild will have volunteers available
in the Guest Conference Room to arrange
Easter Floral Tributes for 2017
during coffee hour and at noon.


The Library will be open from 10 a.m until 11 a.m.
10:55 a.m. Traditional Service

The Rev. Dr. Jeff Crittenden will preach at both morning services
The Rev. Herb Summers is our Liturgist
Order of Service

The Rev. Dr. Jeffrey Crittenden
Senior Minister
The Rev. Herb Summers
Minister of Pastoral Care
---