James and the Giant
London Symphonia
Public Events scheduled at Metropolitan United
Find out more about who is at Met
London Symphonia
We are passionate about music. We believe live performance is an immersive and dynamic experience where the audience is as important to the concert as the musicians. Music has the power to transcend - contemporary and classical scores can bring together ...
Loreena McKennitt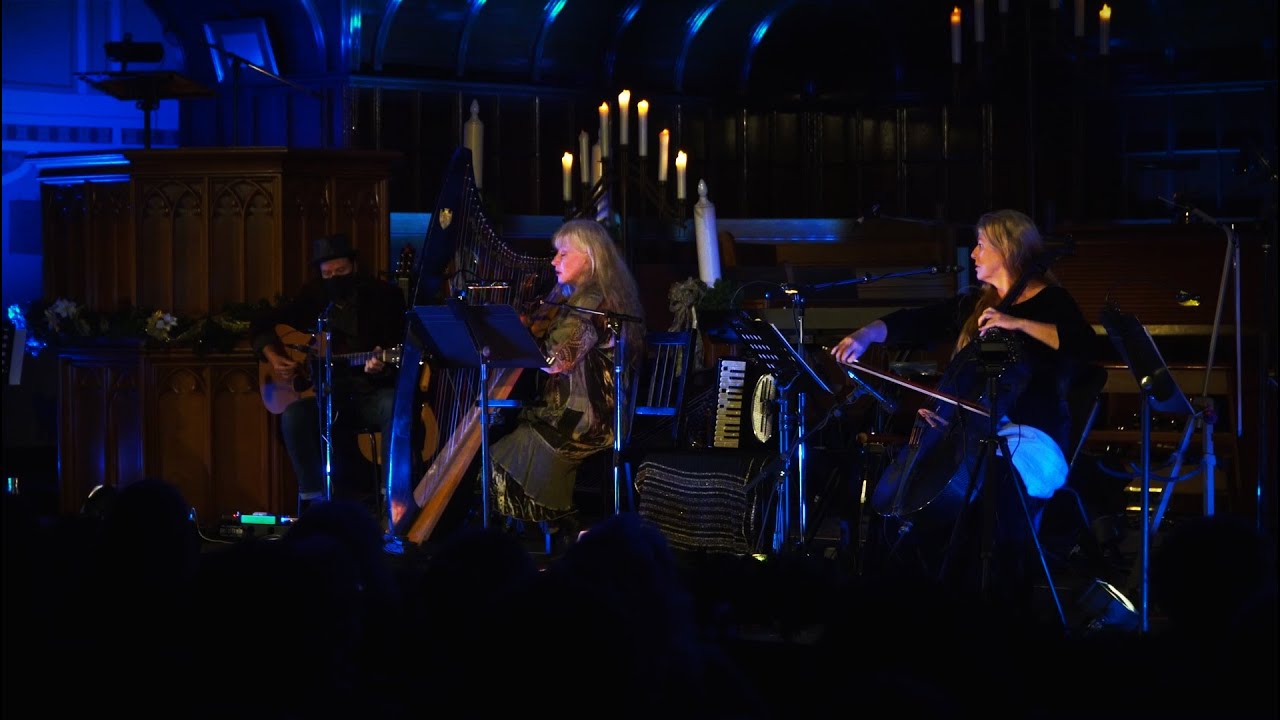 Under A Winter's Moon, Loreena McKennitt's Concert of Carols and Tales, featuring A Child's Christmas in Wales narrated by Cedric Smith.
London Youth Symphony
The London Youth Symphony is an orchestra for youth musicians between the ages of 13 and 23, located in London, Ontario, Canada.
Lester B. Pearson School for the Arts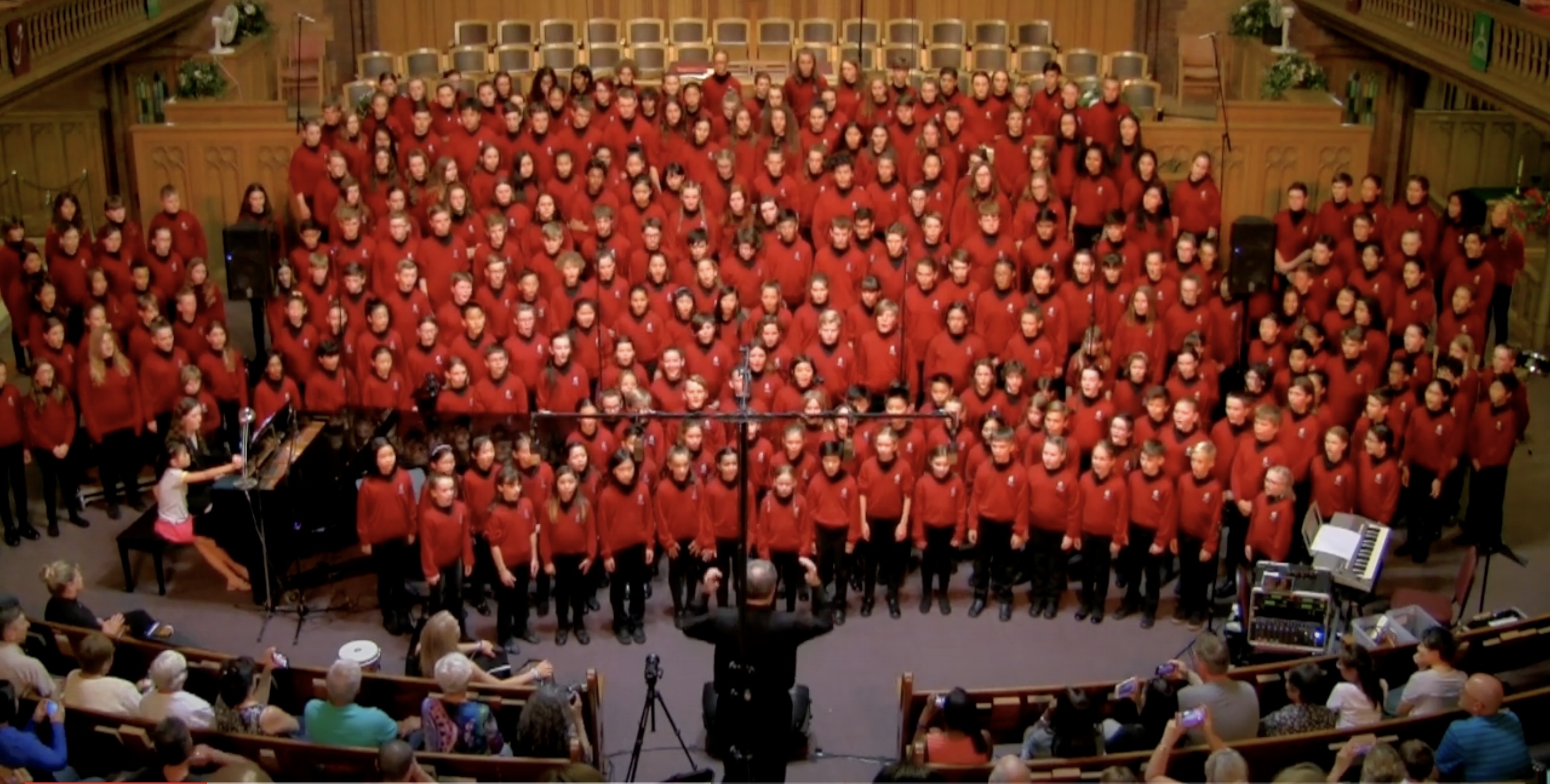 Lester B. Pearson School for the Arts is one of only two elementary schools for the arts in Canada, and it is located right here in London!
London Citadel Band
One of the premiere concert bands in Ontario, this ensemble performs regularly in numerous concerts throughout the yeaar and in services at the The Salvation Army London Citadel.
Watch for more groups soon!