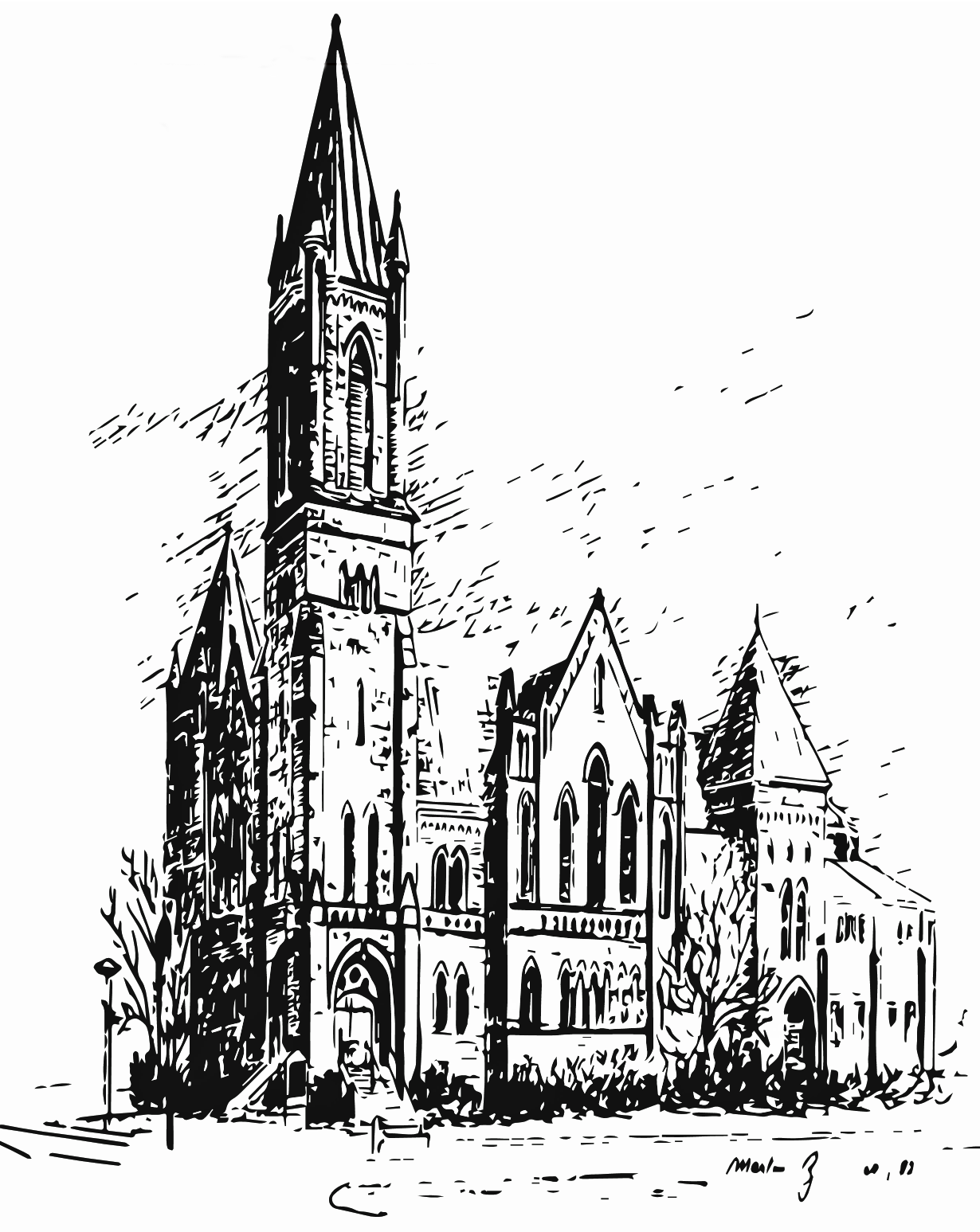 Services of Worship
for
Sunday, October 30, 2016


Join us after the second service this Sunday as we
celebrate the wrap up of the Give Met A Lift
and Take It From the Top
Fundraising Campaigns!



9:30 a.m. Water's Edge Service with Communion
The Rev. Dr. James Siemens will preach

10:00 a.m. Cafe Metro in the Great Room

The Library will be open from 10 a.m until 11 a.m.
10:55 a.m. Traditional Service with Communion
Dr. Crittenden will preach
Rev. Herb Summers will be our Liturgist
Order of Service

The Rev. Dr. Jeffrey Crittenden
Senior Minister
The Rev. Herb Summers
Minister of Pastoral Care
---